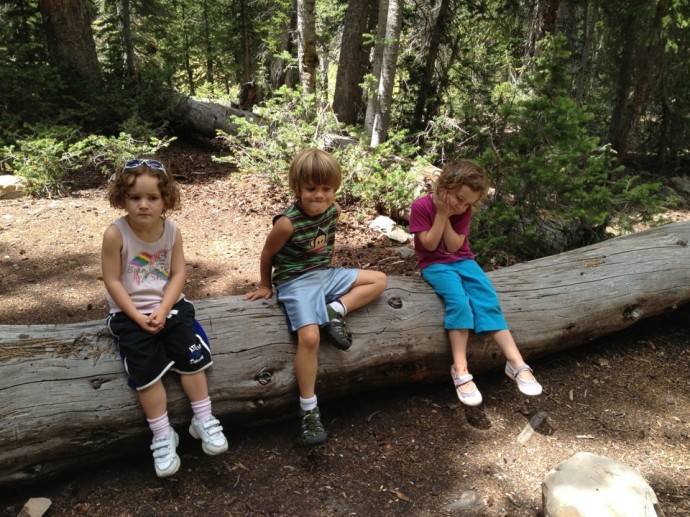 Quick weekend trip to the Uintas with the DeFords, Lesters, and Mark & Seneca.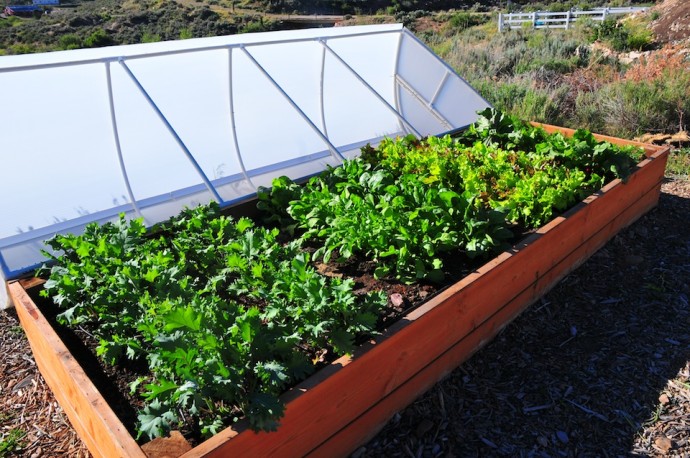 Our covered garden, year two. Or was it year three? No… two.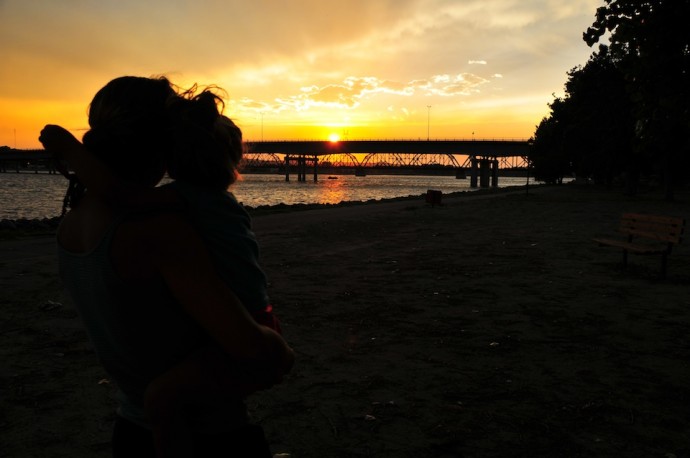 If you're going to visit Minnesota, do it in the summer. The 4th of July is always the best time of year there, and this year was no exception. Beautiful, hot weather, swimming, boating, ice cream, bowling, and parades. Kari even snuck in her 20th high school class reunion.