We love gardening and our greenhouse. Here's some veggies harvested in July.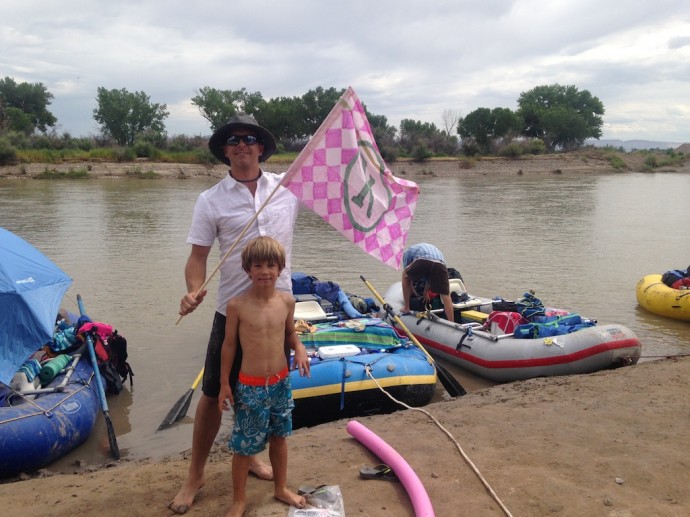 For the second straight year we spent a few days on the Colorado River with friends. This is becoming something we want to do more of – become river people or somesuch. We've even considered buying a used raft… This year was 3 nights on the Ruby Horsethief section of the Colorado. The DeFord's, McCain's […]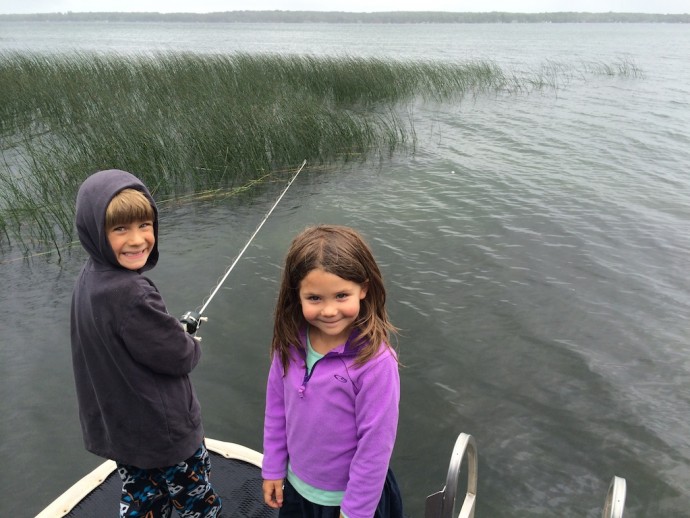 We try to visit family in Minnesota at least once a year, and July is usually the best time. Good weather, the 4th of July holiday, and of course the kids are out of school.